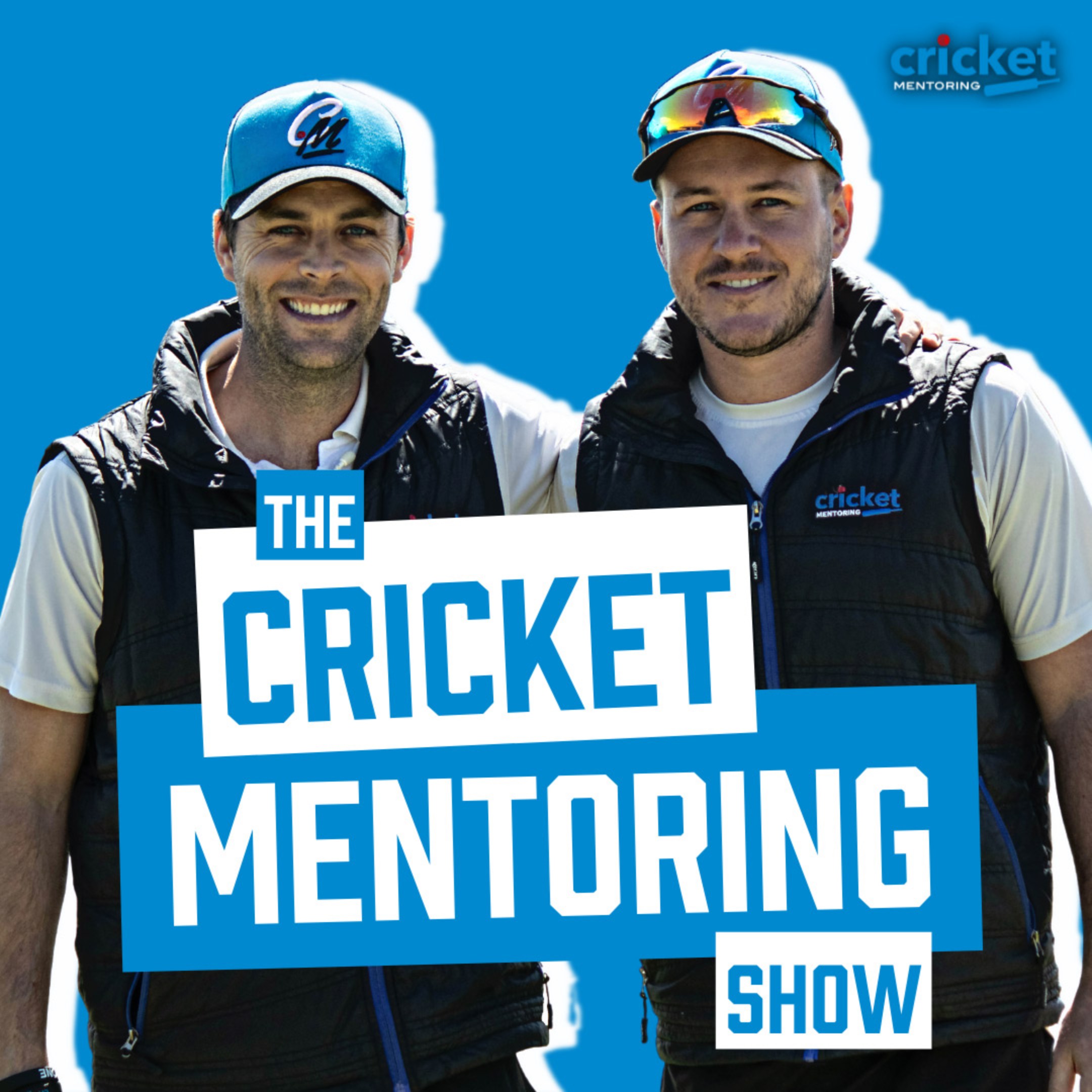 Monday Mentoring Ep05 - Game day mindset
We got this question from one of the members of The Cricket Mentoring Community during a LIVE Q & A with Scolls.
Q: Couple of questions to you around Game-day Mindset. 
1) I felt like I was in a Negative frame of mindset last Game. Maybe, I lacked the motivation compared to the other games I played this season!
Any tips/advice around how to change the story (narrative) in my mind to be more positive? or any other advice in general around, how to perform close to your best, if not best, on the days when you lack motivation before a match?
2) Any advice around how can I be more Switched ON before a Match?
Have a listen to Scolls answer in this Monday Mentoring Episode 05. To become a member of the Cricket Mentoring Community, head to www.cricketmentoring.com/community and make use of our 7-day free-trial.