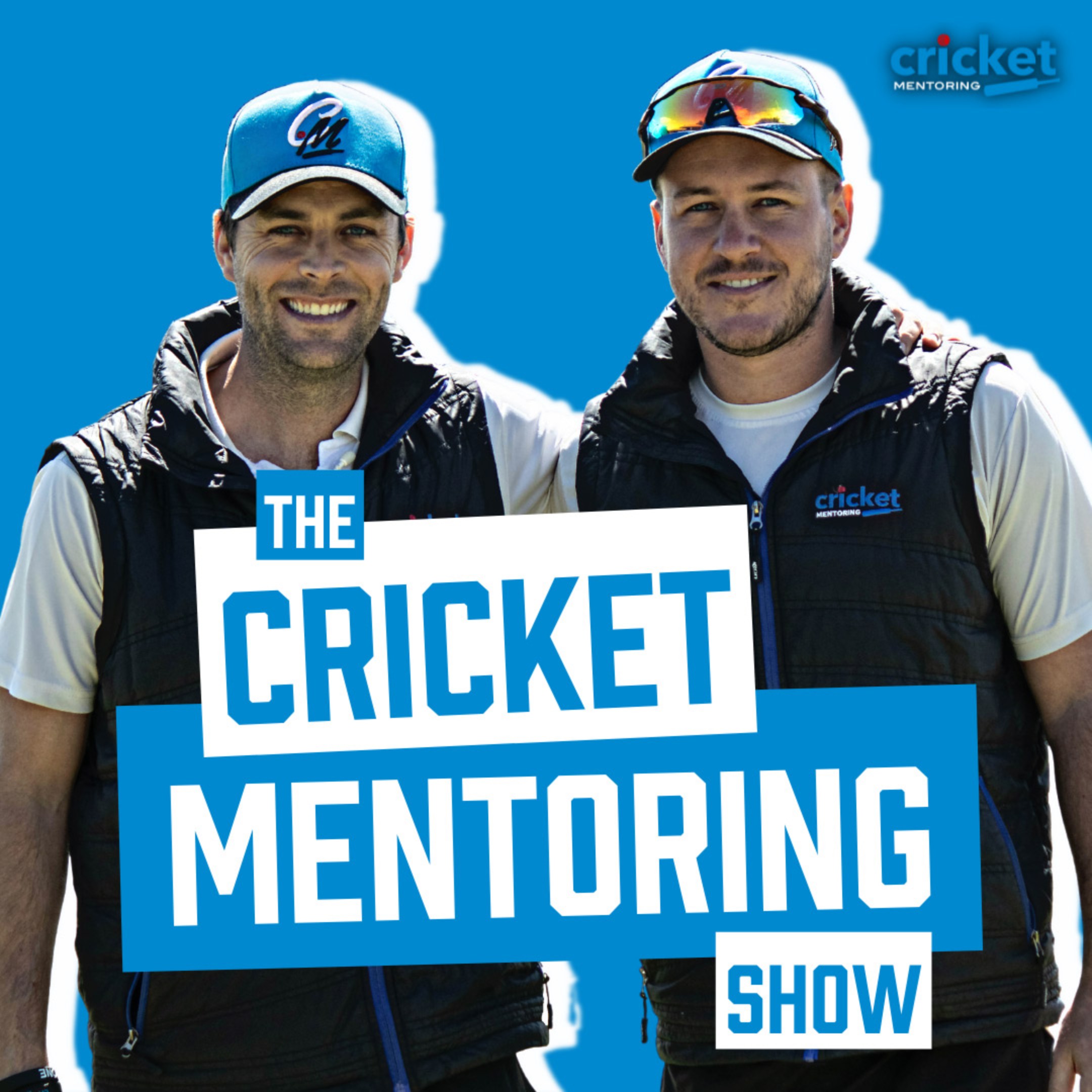 G'day legends. Welcome back or welcome to the Cricket Mentoring Podcast.
The idea of this podcast is to share the unique stories of cricketers, coaches and performance experts, with the aim of giving you; serious & committed cricketers, coaches or parents, some techniques, strategies and inspiration so you can become a better and more confident cricketer and ultimately live a better, happier life.
This episode is with someone who has a really inspiring story. 
New Zealand all-rounder Daryl Mitchell is relatively new to International cricket having made his debut in 2019. At the time of this conversation Mitchell has played 4 Tests, 3 One-day internationals and 15 T20 Internationals. He already has a Test and ODI 100 and is fast becoming one of the best all-rounders in the game.
But it certainly hasn't been an easy ride for Mitchell and as you will hear in this episode, he hasn't always been destined for international cricket.
In this episode Darryl shared:
What it was like growing up with a father who was an all-black and famous rugby player and coach

How he had a little private cricket academy in Perth with Marcus Stoinis and Marcus Harris who were club teammates

Why he left Perth and relocated back to New Zealand

What he does away from cricket to get balance in his life

How it took him about 5 years to learn what worked for him and how to manage playing to his strengths while trying to negate his weaknesses

How he asked to bowl at the death and what he had to do physically, technically and tactically to be at the level required to do the job for his team

How he prepares for a match and how it changes depending on how he feels

Plus a whole lot more!
I have no doubt you're going to get a lot out of this conversation!
To follow Daryl, you can find him on Instagram at @dazmitchell47
If you enjoy this conversation, please send him a DM letting him know that you listened to the podcast and enjoyed it.
Now lets get into this episode with New Zealand's Daryl Mitchell.