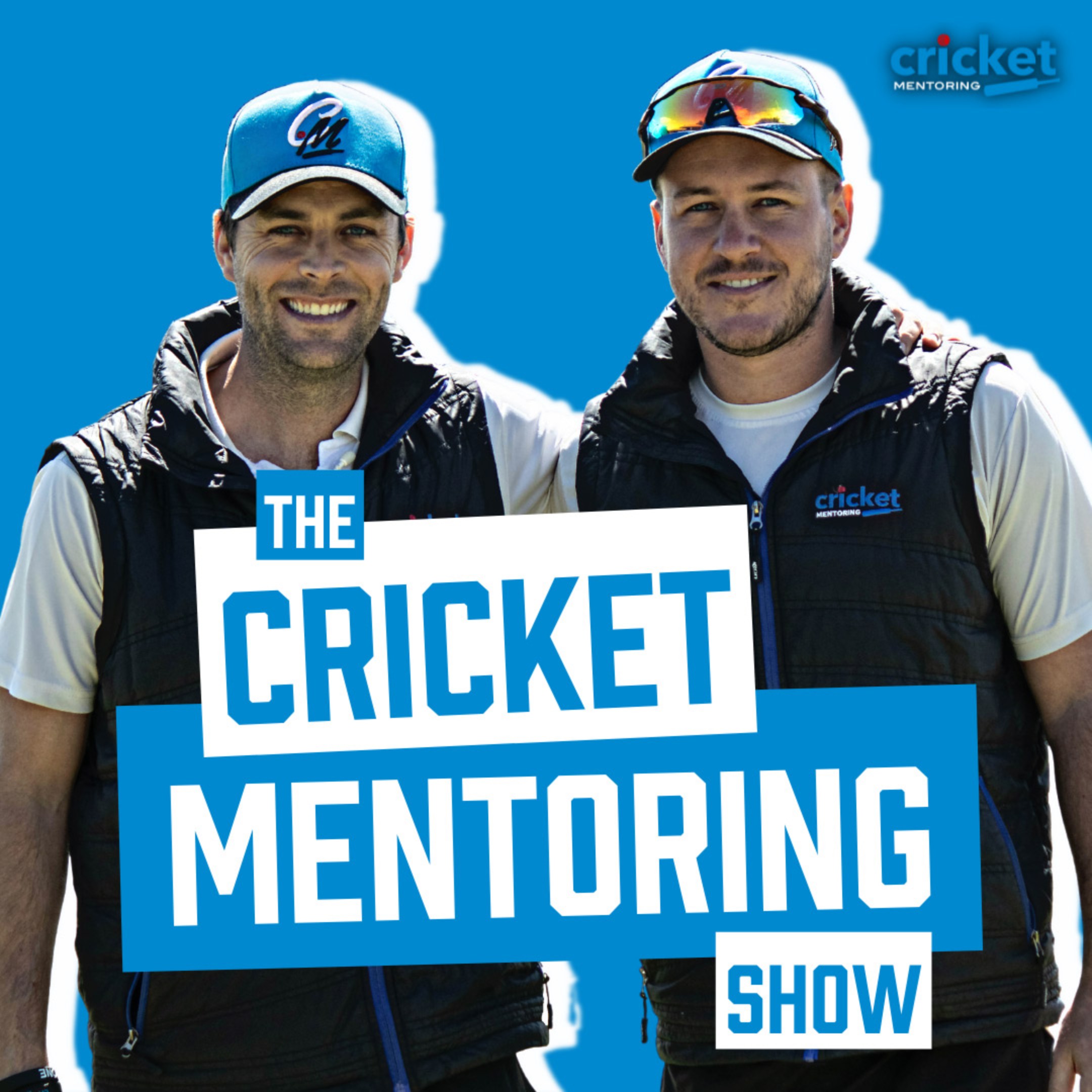 Last night Australia won the T20 World Cup for the first time with WA boy & friend of CM, Mitch Marsh the Man of the Match.
In this episode, Scolls & Reedy review the T20 World Cup Final and share a few lessons from the match & tournament.
Here are a few things we discuss:
The similarities and differences between Williamson & Marsh's innings and how young players can learn from it.
How Josh Hazlewood has become one of the world' best premier white-ball bowlers and how much that's impressed us
Why Mitch Marsh was so successful despite it being such a big match
Who we thought was Australia's most important player throughout the tournament
Why the Aussies wanted to win so much for each other
Plus a lot more
We hope you get something to implement into your own game from this chat.