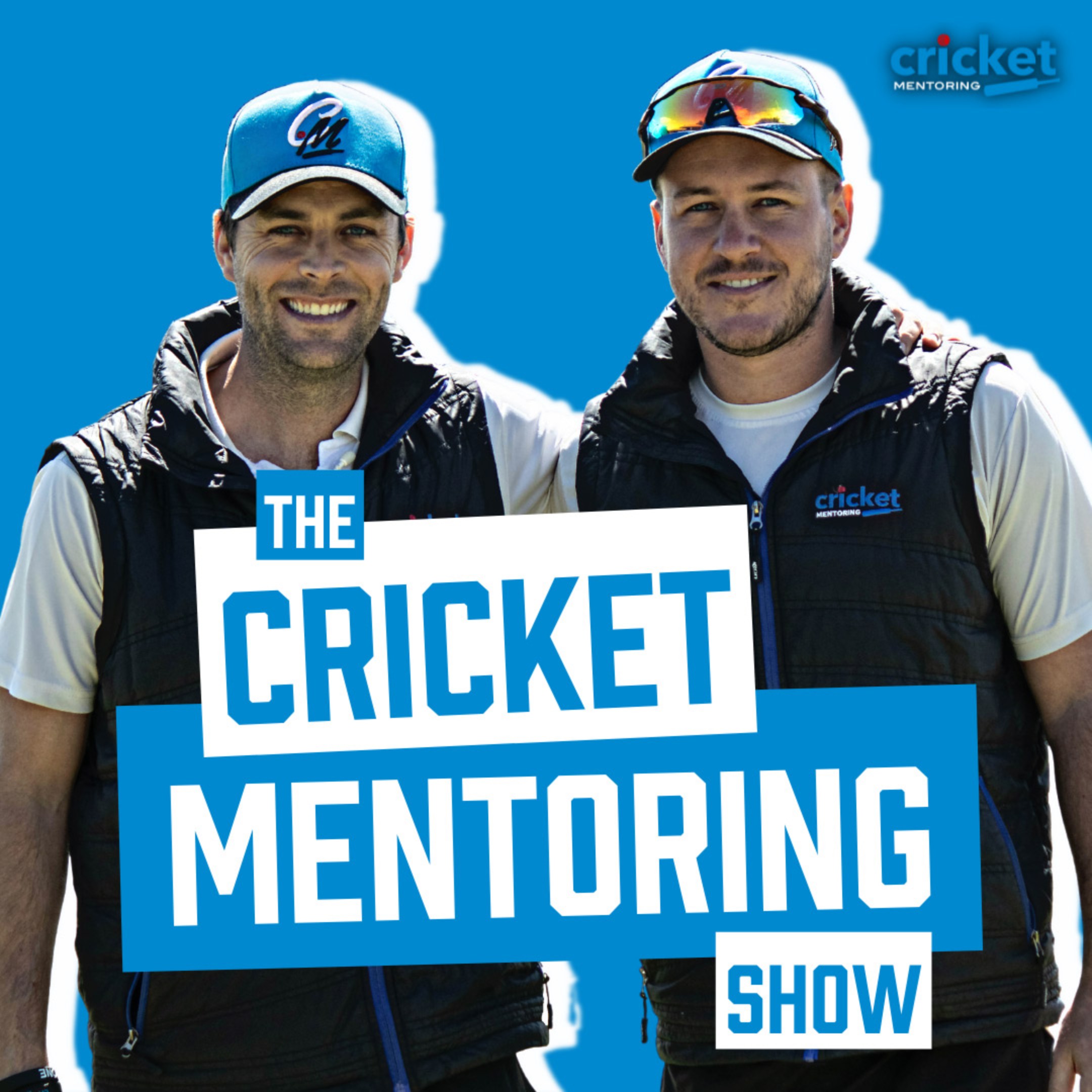 Hey Legends!
Welcome to Monday Mentoring!
Every Monday we will be sharing a question from our Cricket Mentoring Community with you.
This week:
Question:  Hi Scolls
I hope you don't take this the wrong way!
In your own game, you score loads of 20's/30's in WACA Grade Cricket.
What is stopping you going on to get the bigger scores you obviously strive for?
Is it technical, tactical, mental?
I am sure you think about this!
100 next week?