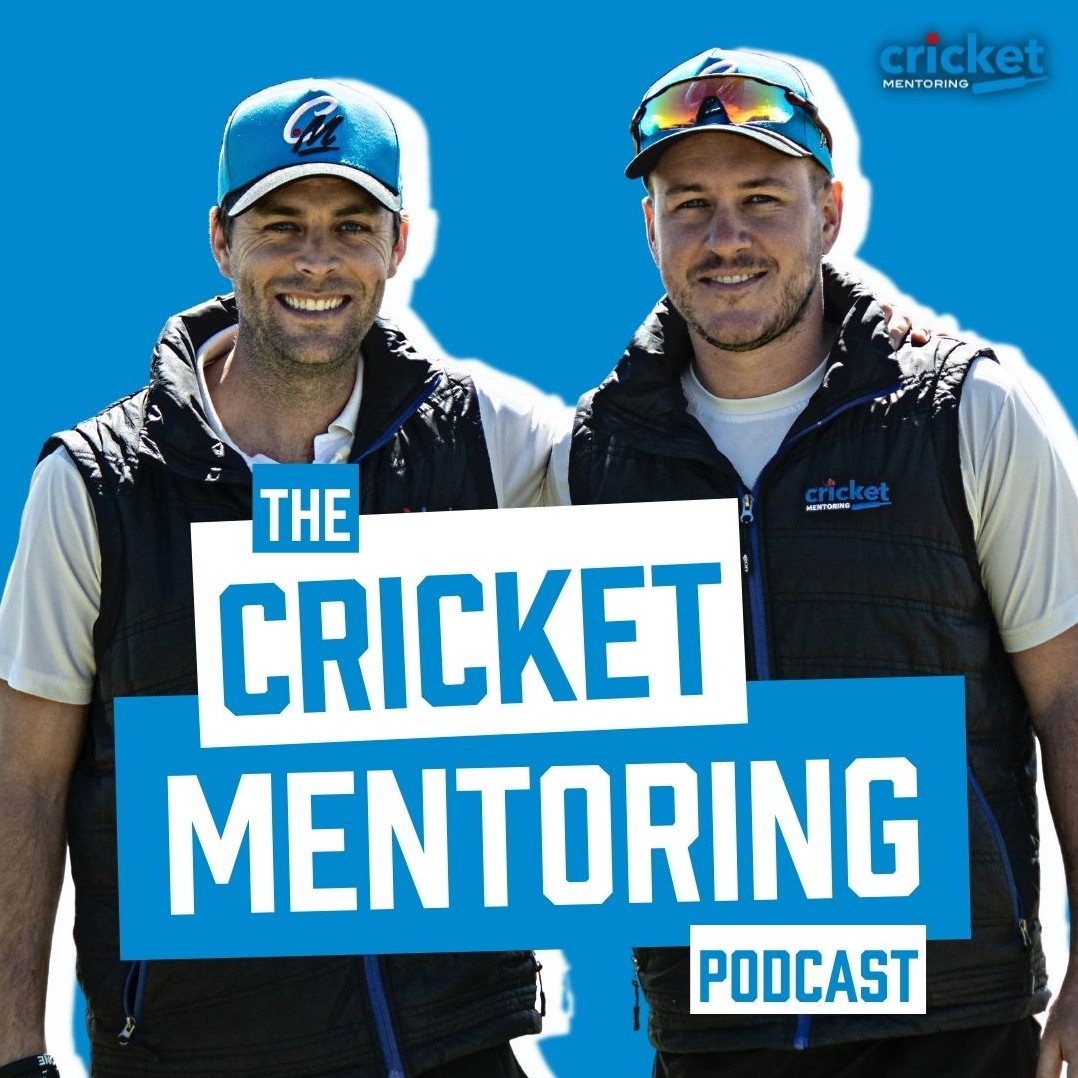 Welcome to a new series of The Cricket Mentoring Show, where Reedy finally gets a gig on the podcast.
In this episode, we share what we've noticed, what we've enjoyed, and what we haven't enjoyed in world cricket recently.
We talk about why we think King Kohli is back and form and answer the question from our followers "What can we do when we are out of runs?".
Reedy also introduces The Grinders Club and welcomes our first few members plus a whole lot more.
We hope you enjoy this new show.